GE40ES-2RS Joint Bearing--FGB Brand

NO.1 FGB Joint Bearing GE40ES-2RS Description:
1). Bearing Series: GE..ES 2RS;
2). Bearing Size: 40x62x28mm;
3). Brand Name: FGB;
4). Relubrication Needed: With Lubrication;
5). Seals: With Seals;
No.2 FGB Joint Bearing GE40ES 2RS Design Features:
1). Outer ring with single split in axial direction;
2). Both outer and inner rings are phosphate treated;
3). But can be relubricated via annular groove and lubricating holes;
4). With lip seals in both sides;
No.3 We can supply other FGB Joint bearing models:
GEZ008ES, GEZ010ES, GEZ012ES, GEZ014ES, GEZ100ES, GEZ100ES-2RS, GEZ104ES, GEZ104ES-2RS, GEZ106ES, GEZ106ES-2RS, GEZ108ES, GEZ108ES-2RS, GEZ112ES, GEZ112ES-2RS, GEZ200ES, GEZ200ES-2RS, GEZ204ES, GEZ204ES-2RS, GEZ208ES, GEZ208ES-2RS, GEZ212ES, GEZ212ES-2RS, GEZ300ES, GEZ300ES-2RS, GEZ304ES, GEZ304ES-2RS, GEZ308ES, GEZ308ES-2RS, GEZ312ES, GEZ312ES-2RS, GEZ400ES, GEZ400ES-2RS, GEZ408ES, GEZ408ES-2RS, GEZ412ES, GEZ412ES-2RS, GEZ500ES, GEZ500ES-2RS, GEZ600ES, GEZ600ES-2RS, GEZ12ES, GEZ15ES, GEZ19ES, GEZ22ES, GEZ25ES, GEZ25ES-2RS, GEZ31ES, GEZ31ES-2RS, GEZ34ES, GEZ34ES-2RS, GEZ38ES, GEZ38ES-2RS, GEZ44ES, GEZ44ES-2RS, GEZ50ES, GEZ50ES-2RS,FGB Bearing, GEZ57ES, GEZ57ES-2RS, GEZ63ES, GEZ63ES-2RS, GEZ69ES, GEZ69ES-2RS, GEZ76ES, GEZ76ES-2RS, GEZ82ES, GEZ82ES-2RS, GEZ88ES, GEZ88ES-2RS, GEZ95ES, GEZ95ES-2RS, GEZ101ES, GEZ101ES-2RS, GEZ114ES, GEZ114ES-2RS, GEZ120ES, GEZ120ES-2RS, GEZ127ES, GEZ127ES-2RS, GEZ152ES, GEZ152ES-2RS
No.4 FGB Joint Bearing Pictures Show: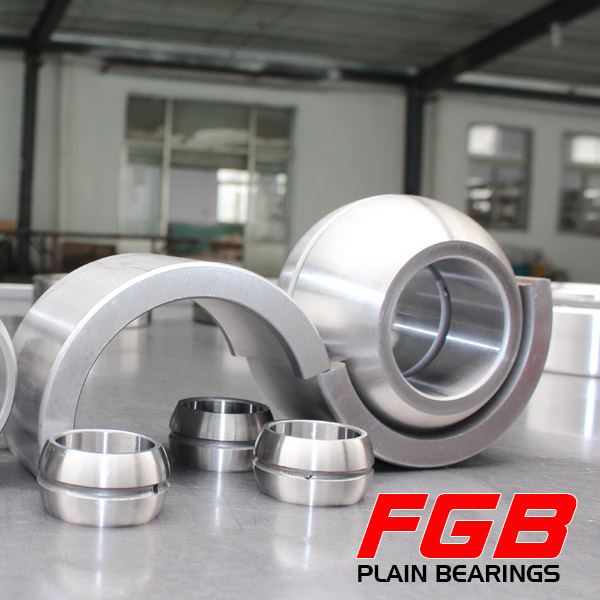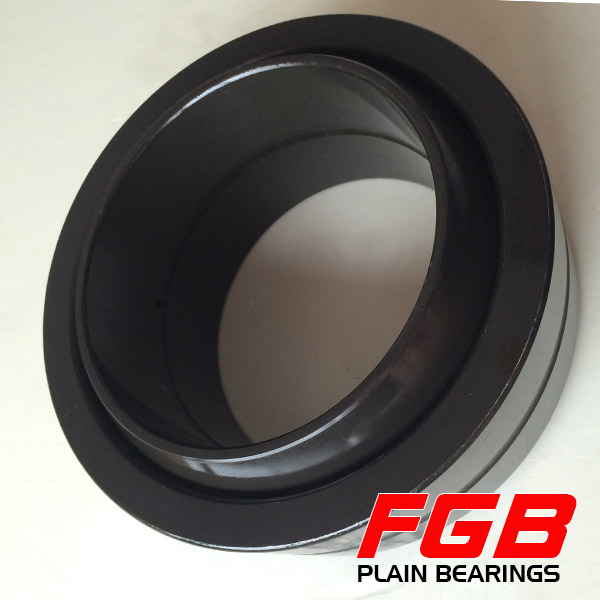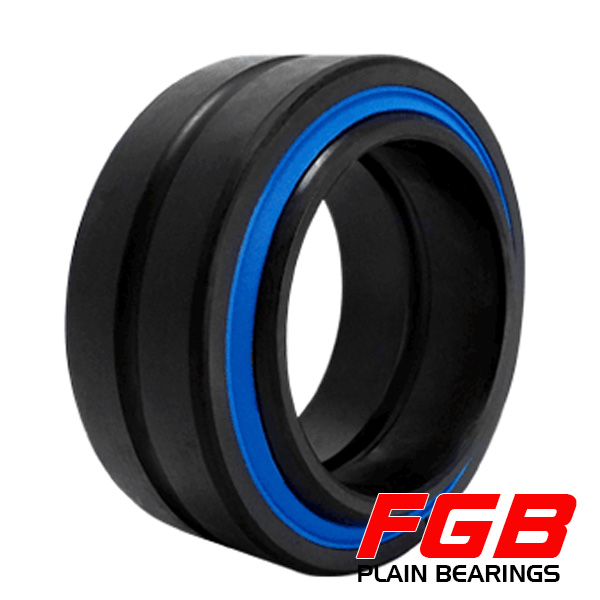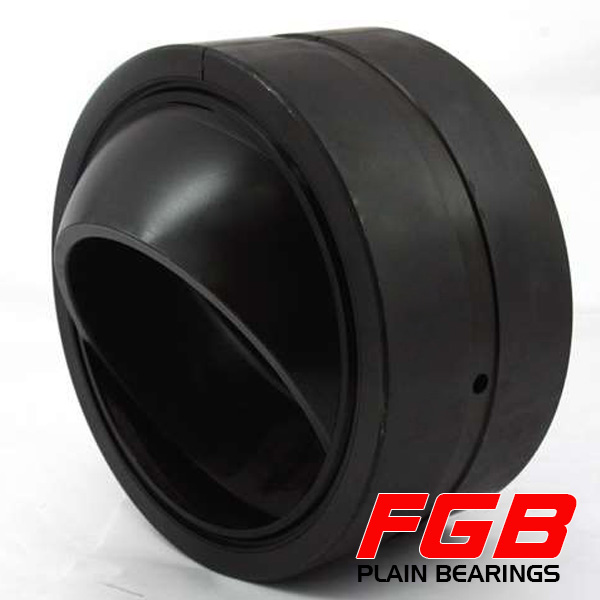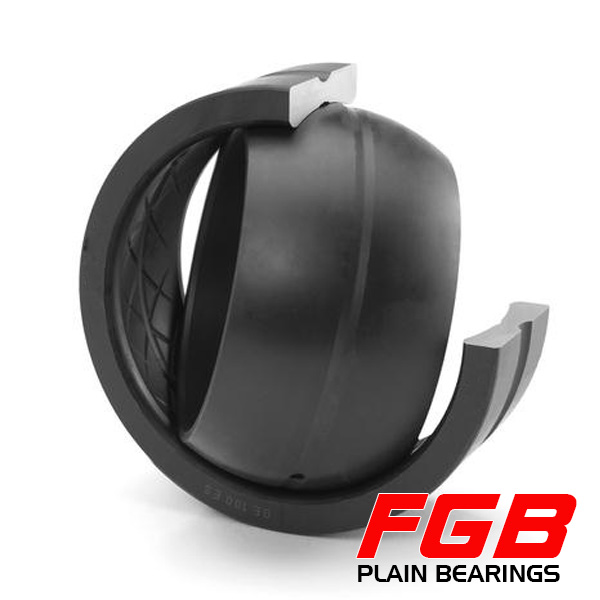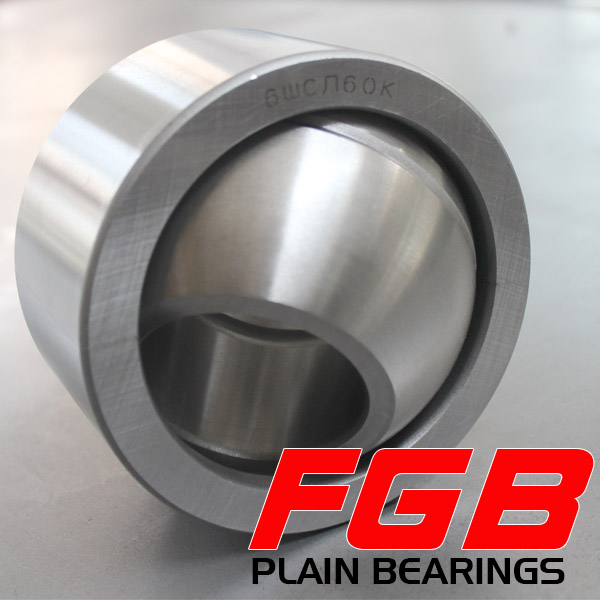 If you are interested, pls contact me any time.
Email: fgb003@fgbearing.com
QQ: 3309195894
Skype/Whatsapp/Wechat:+86-18663005726