High Performance FGB Rod End Bearings GE160ES
No.1 FGB Rod End Bearing GE160ES Description:
1). Bearing Series: GE..ES;
2). Bearing Size: 160x230x105mm;
3). Sliding Contact Surface: Steel on Steel;
4). Relubrication Needed: With Lubrication;
5). Seals: Without Seals;
No.2 FGB Rod end bearing GE160ES Design Features:
1). Outer ring with single split in axial direction;
2). Both outer and inner rings are phosphate treated;
3). But can be relubricated via annular groove and lubricating holes;
No.3 We can supply other FGB Rod end bearing models:
WCL4, WCL5, WCL6, EWCL8, EWCL10, WCL12, EWCL15, EWCL17, WCL20, WCL25, WCL30, EWCL35, WCL40, EWCL45, WCL50, WCL55, EWCL60, WCL70, WCL80, WCL90, WCL100, WCL110, WCL120, WCL140, WCL160, WCL180, WCL200, WCL220, WCL240, WCL260, WCL280, WCL300, WCL8, WCL10, WCL15, WCL17, WCL35, WCL45, WCL60, WCL80, 2WCL10, 2WCL12, 2WCL15, 2WCL17, 2WCL20, 2WCL25, WCL4K, WCL5K, WCL6K, EWCL8K, EWCL10K, WCL12K, EWCL15K, EWCL17K, WCL20K, WCL25K, WCL30K, EWCL35K, WCL40K, EWCL45K, WCL50K, WCL55K, EWCL60K, WCL70K, WCL80K, WCL90K, WCL100K, WCL110K, WCL120K, WCL140K, WCL160K, WCL180K, WCL200K, WCL220K, WCL240K, WCL260K, WCL280K, WCL300K, WCL8K, WCL10K, WCL15K, WCL17K, WCL35K, WCL45K, WCL60K, WCL80K, 2WCL10K, 2WCL12K, 2WCL15K, 2WCL17K, 2WCL20K, 2WCL25K, WCL4K1, WCL5K1, WCL6K1, EWCL8K1, EWCL10K1, WCL12K1, EWCL15K1, EWCL17K1, FGB Rod End Bearing, WCL20K1, WCL25K1, WCL30K1, EWCL35K1, WCL40K1, EWCL45K1, WCL50K1, WCL55K1, EWCL60K1, WCL70K1, WCL80K1, WCL90K1, WCL100K1, WCL110K1, WCL120K1, WCL140K1, WCL160K1, WCL180K1, WCL200K1, WCL220K1, WCL240K1, WCL260K1, WCL280K1, W, WCL300K1, WCL8K1, WCL10K1, WCL15K1, WCL17K1, WCL35K1, WCL45K1, WCL60K1, WCL80K1, 2WCL10K1, 2WCL12K1, 2WCL15K1, 2WCL17K1, 2WCL20K1, 2WCL25K1

No.4 FGB Rod end bearing pictures show: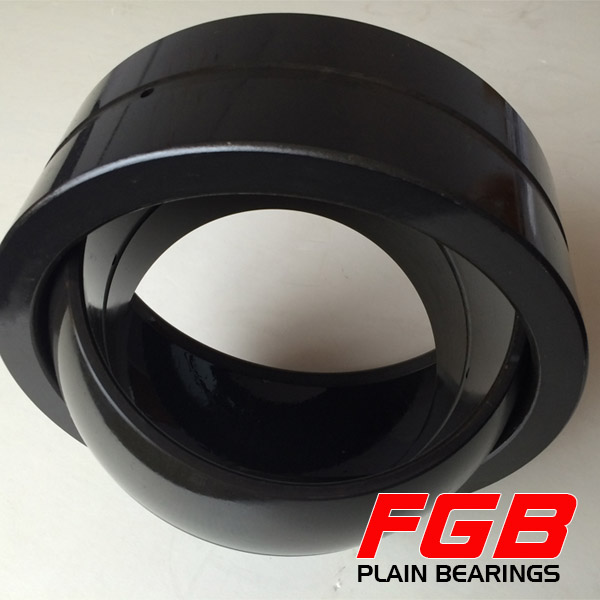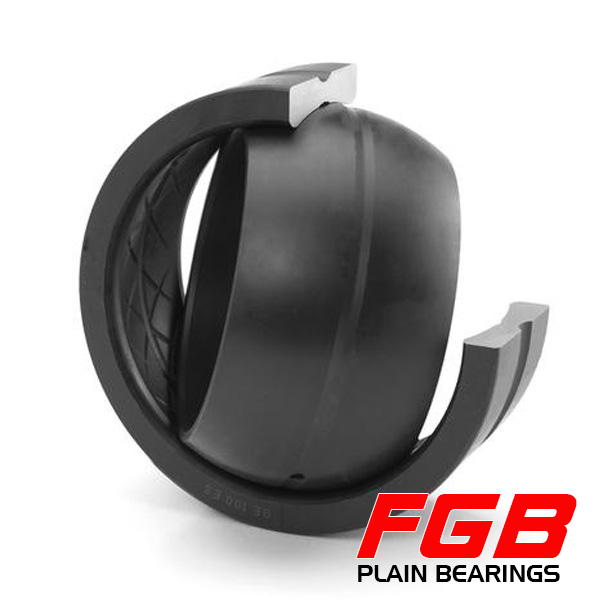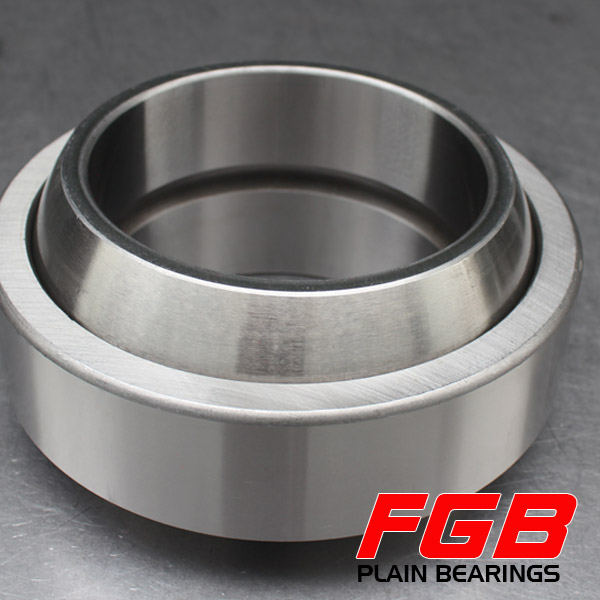 FGB Bearing
FGB Spherical plain bearing
FGB Rod end bearing
FGB Radial spherical plain bearing
FGB Joint bearing
FGB Joint ball bearing
FGB Knuckle Joint Bearing
Welcome to your inquiry !
Phone: +86-18663005726
Skype/Whatsapp/Wechat: +86-18663005726
Email: fgb003@fgbearing.com